Overview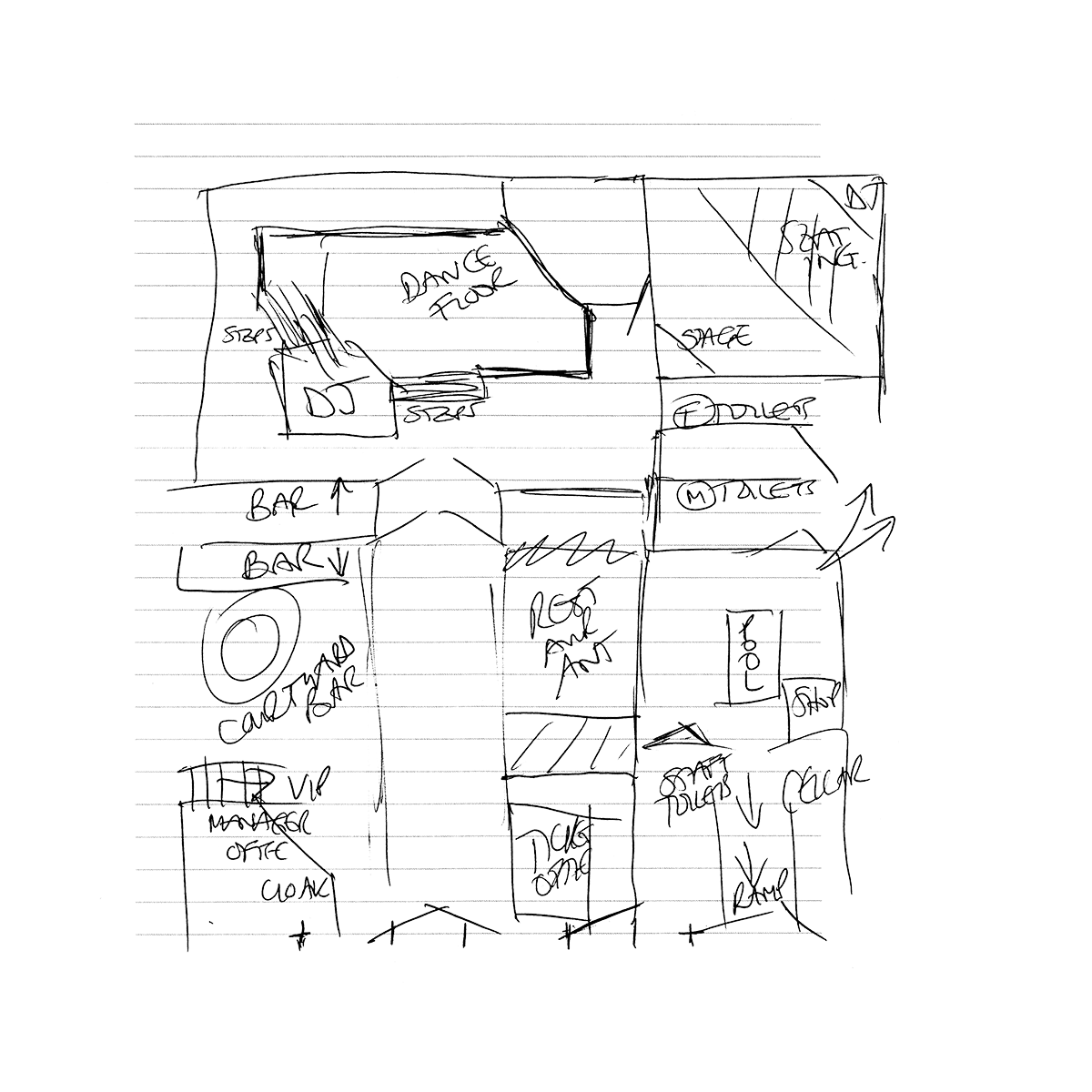 Photomontage of sketches relating to The Nightingale Club on Thorp Street, Birmingham.



Queer Space Archive (QSA) is a social and cultural initiative that collects and shares histories relating to sites including bars, clubs, and community centres. It is committed to providing an accessible, inclusive, and intersectional presence through exhibitions, events, and online resources.

Using interviews and participatory drawing, QSA works with those who attended LGBTQ+ social venues to co-produce an archive of no-longer-existing spaces, while positioning personal and collective narratives within historical significance.

Queer spaces across the UK continue to experience threats of closure due to redevelopment, accelerated by the COVID-19 pandemic. In Birmingham – where QSA is based – a quarter of LGBTQ+ venues have closed since 2019, and in London, sixty per cent since 2011. QSA works collaboratively to contribute new understandings of LGBTQ+ venues while reflecting on the resilience of queer groups to shift, adapt, and reconstruct important spaces.