The Club's Conception
(or How the Egg Was Cracked) II

Exhibition, Birmingham Hippodrome, 15 Sep - 14 Nov 2019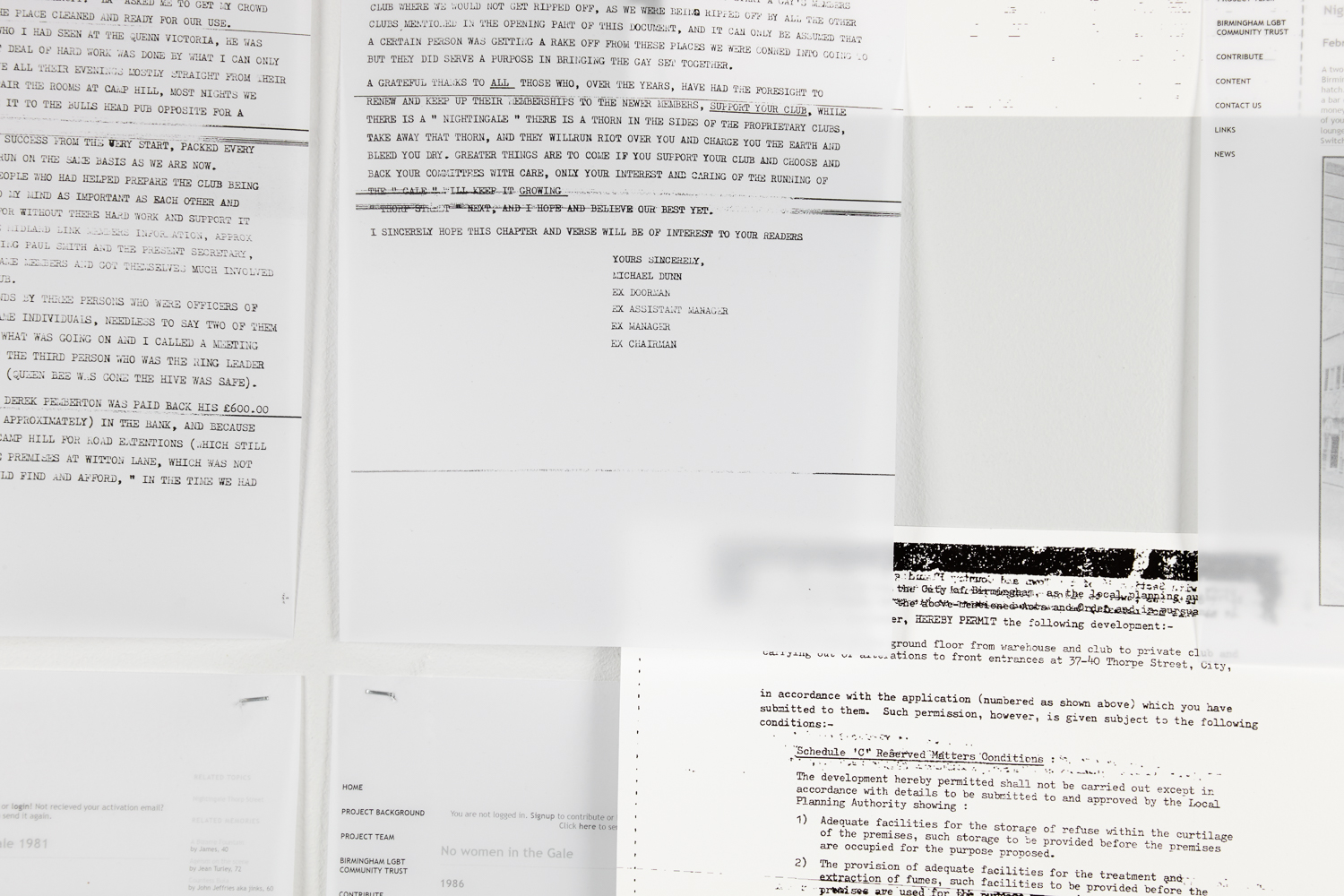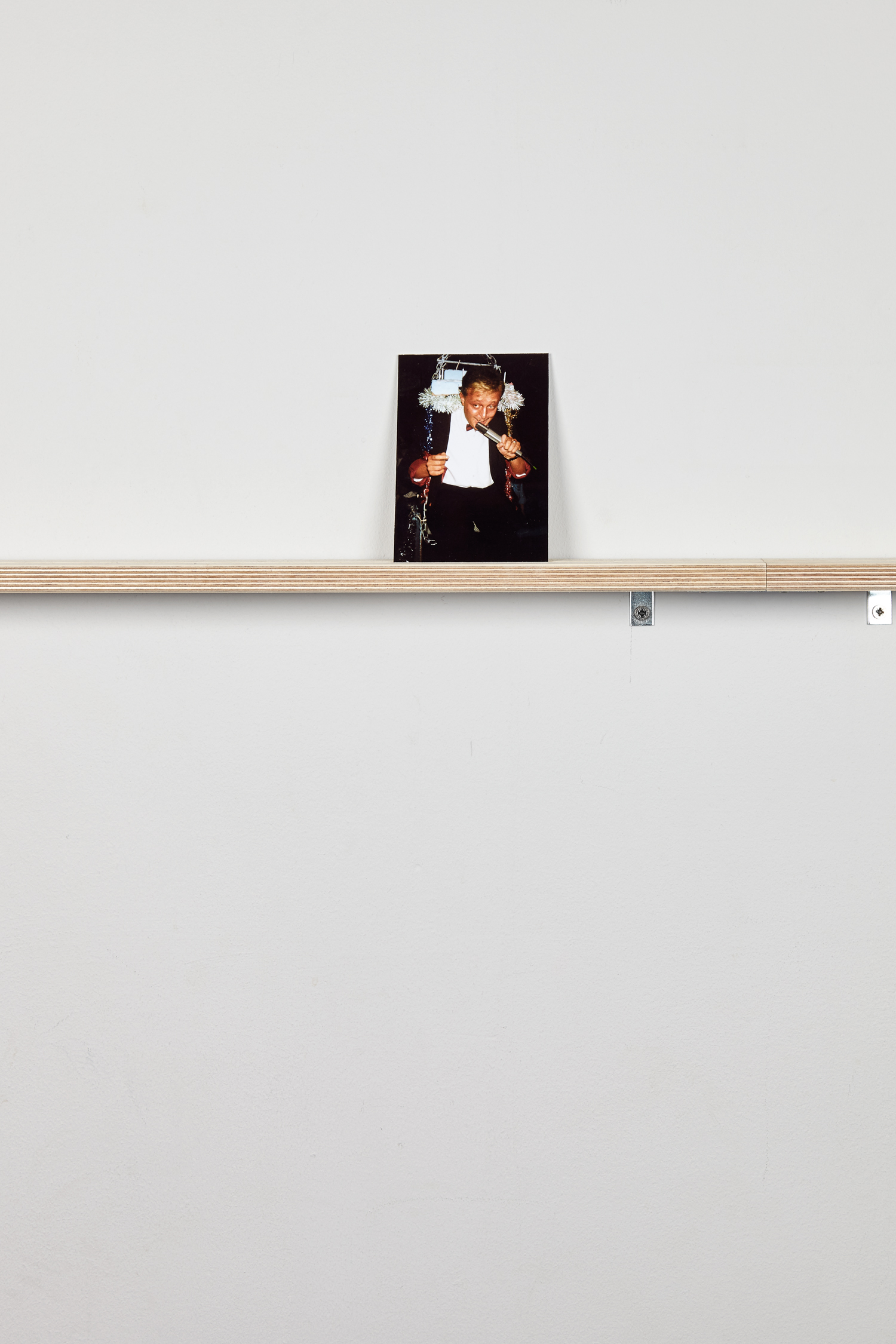 If Memory Serves. Installation view at Birmingham Hippodrome, 2019. Photo John Fallon.




If Memory Serves narrates the previous venue of Birmingham's oldest queer space, The Nightingale Club. The exhibition forms part of an ongoing research project by Ryan Kearney, which born out of gaps in the city's queer record, considers the closure of LGBTQ+ spaces, their exclusionary practices and the role of memory in forming a queerer archive.

The Nightingale Club's history centres on narratives of migration and erasure. From a terraced house to an ex-working men's club, its previous sites faced compulsory purchase orders and rejected applications for expansion. Modelled after a gay village, the club's third iteration on Thorp Street was purchased by Birmingham Hippodrome in 1994 following ongoing efforts, and was subsequently demolished for their expansion. Merging recollections, personal ephemera and archival material, If Memory Serves re-positions collective narratives upon the site of club's former foundations.

To its members, the club was an extension of home, but women could not obtain membership until the mid-1990s:


"it [entry] depended on the guards at the door, but it also depended on the members. There were guys that liked women coming in, but there were also guys that didn't like women coming in because they felt like it was their space - it was quite difficult to integrate." - Anne Ellen, attended the club through the 1980s and 1990s.


The exhibition's title is taken from If Memory Serves: Gay Men, AIDS, and the Promise of the Queer Past, Christopher Castiglia and Christopher Reed's argument for queer memory as an activist tool. The display advocates the role of memory in remedying fractured queer narratives, while forming an understanding between cross-generational experiences and the ongoing displacement of our queer ecosystems.

The exhibition is accompanied by a programme of workshops, through which participants are invited to record Birmingham's queer spaces, both past and present. This research will form a publication delivered in collaboration with SHOUT Festival of Queer Arts and Culture in November 2019.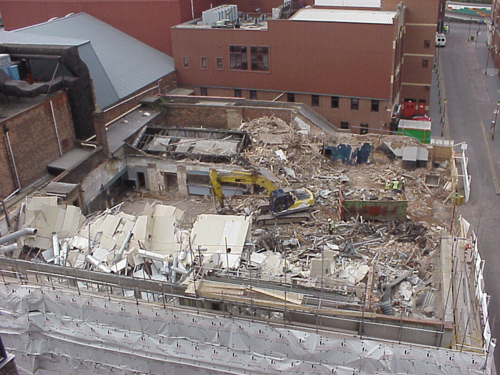 Demotion of The Nightingale Club and construction of Birmingham Hippodrome, Mar 1999-Mar 2020. Courtesy of Birmingham Hippodrome.

Supported by